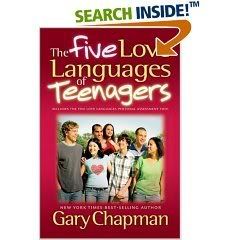 Here's my first recommendation for the Mom's out there
If you haven't already read it, you must read
The Five Love Languages of Teenagers...
It is such an eye opener, you learn so much about how your children respond to the different love languages. Once you figure out what your child's primary love language is it makes talking to them, disciplining them and parenting them easier...not without conflict but at least you understand a little more where they are coming from.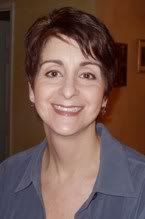 Paula from Akron